Disclosure: I received no compensation for this post.
Drum roll, please.
It's time for some Saturday
The desert that I live in is considered zone 11 by Sunset's Western Garden Book. It just means that we are a very windy high desert. Wind, wind, wind. It blows off the fruit off of our trees, and wreaks havoc just trying to do anything outside. But why let that get you down? Let's have some fun with the wind!
Moral - Never try to get someone upwind from you.
These guys remind me so much of my dearly departed father-in-law.
Looks like our ship just came in!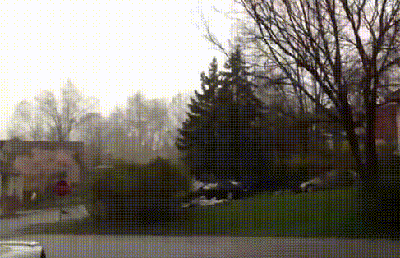 Good ol' Buster Keaton!
Thank you so much