Today, I am sharing with you more pictures from our road trip back to New Jersey to see our daughter's wedding.
Here are some more pictures from Utah, on Interstate 70 heading to Colorado Springs. This is from the Salt Wash Overlook. Fascinating views, and situated all around were venders selling beautiful wares from South Western Native American artist.
All are full-sized photos, so you can click to enlarge any of them to see all of the natural beauty they have to offer.
Next week will be another set of photos from Utah as well as I share with you Spotted Wolf Canyon.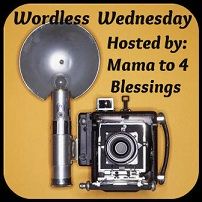 Tweet